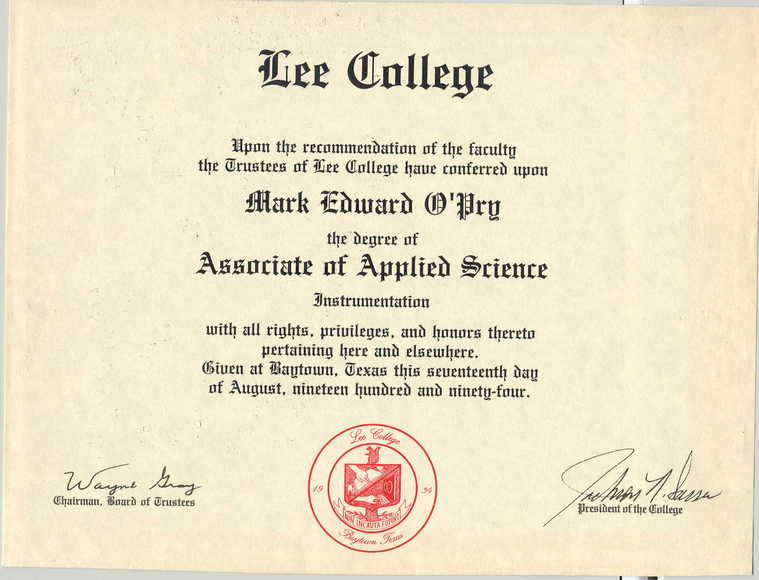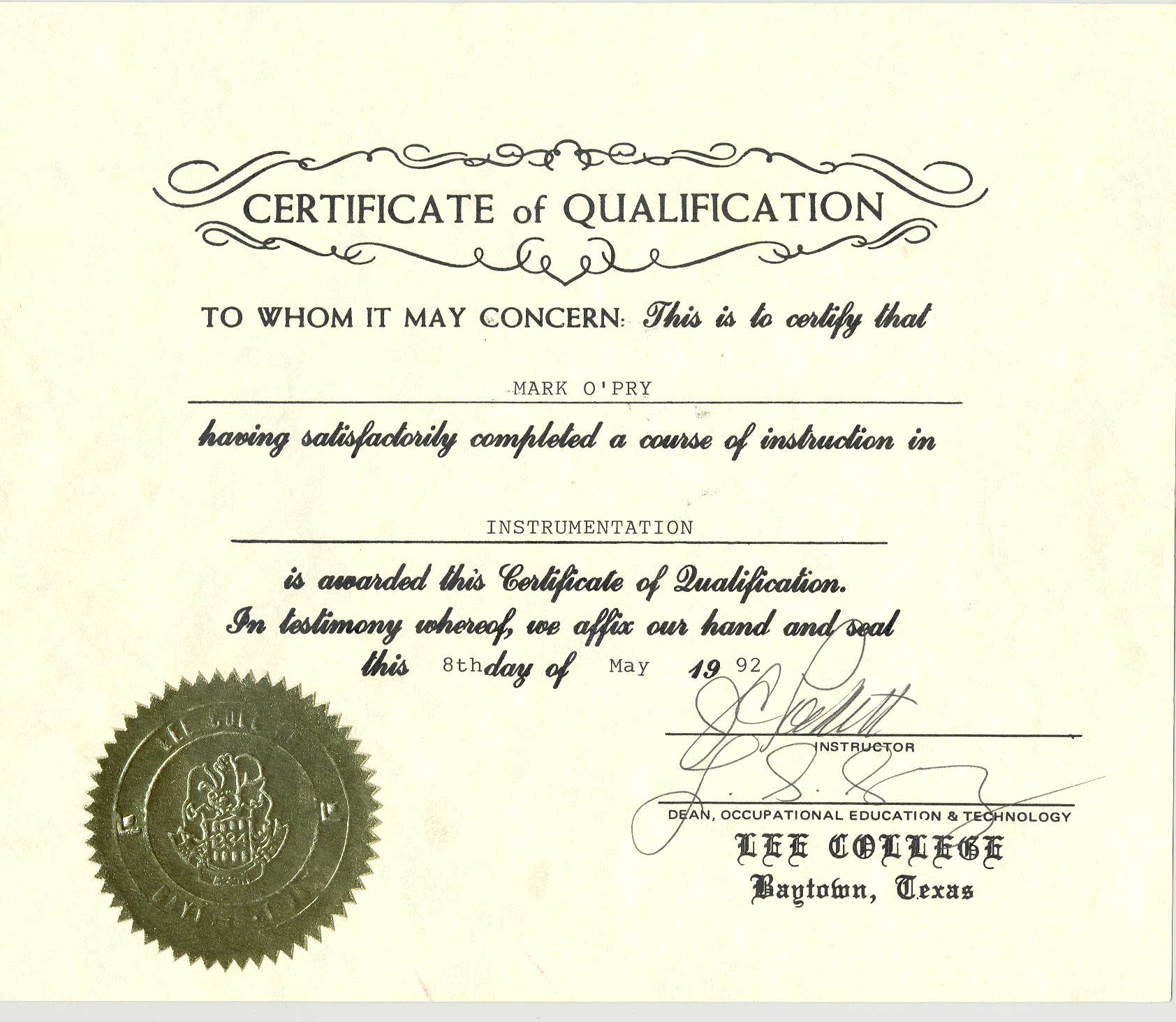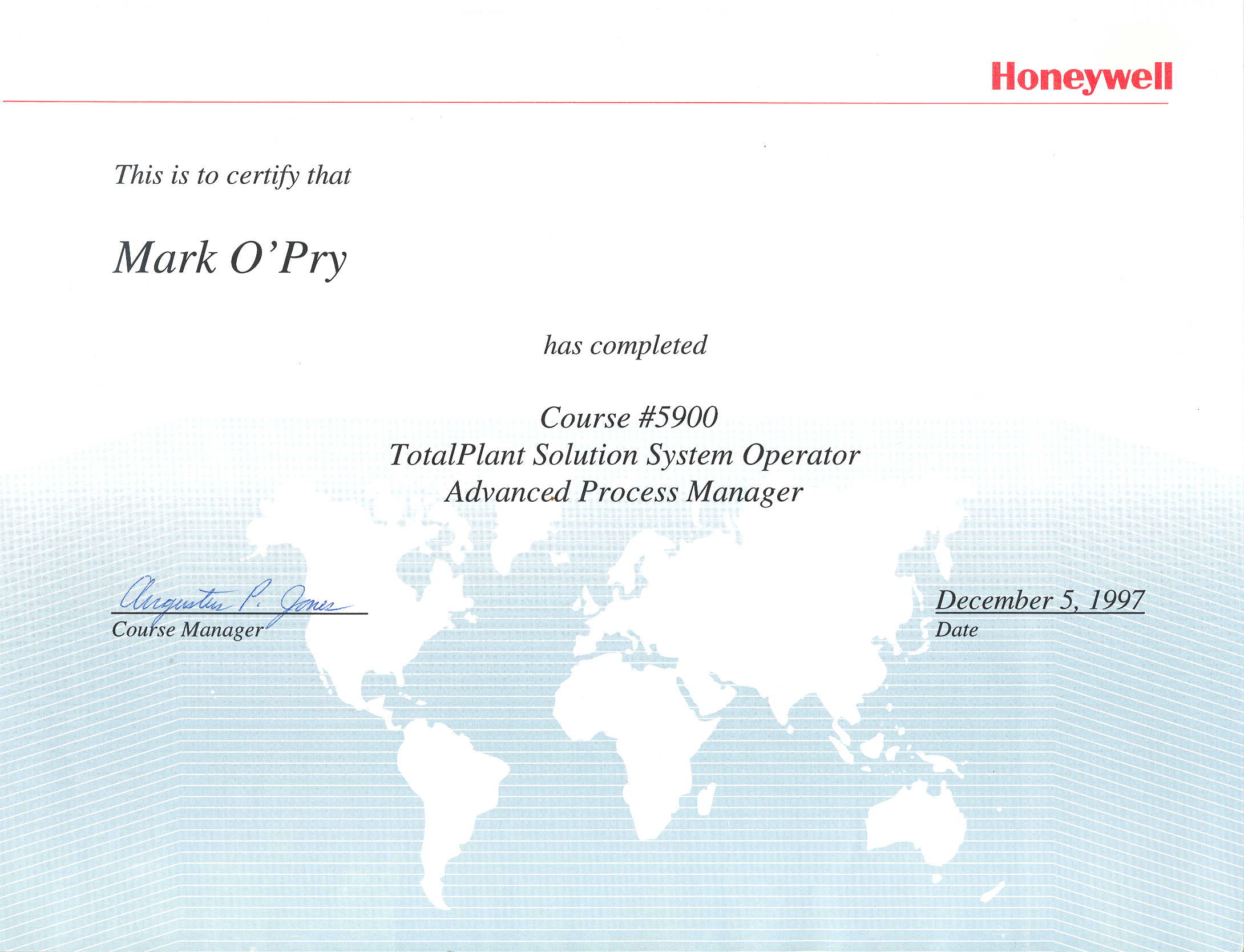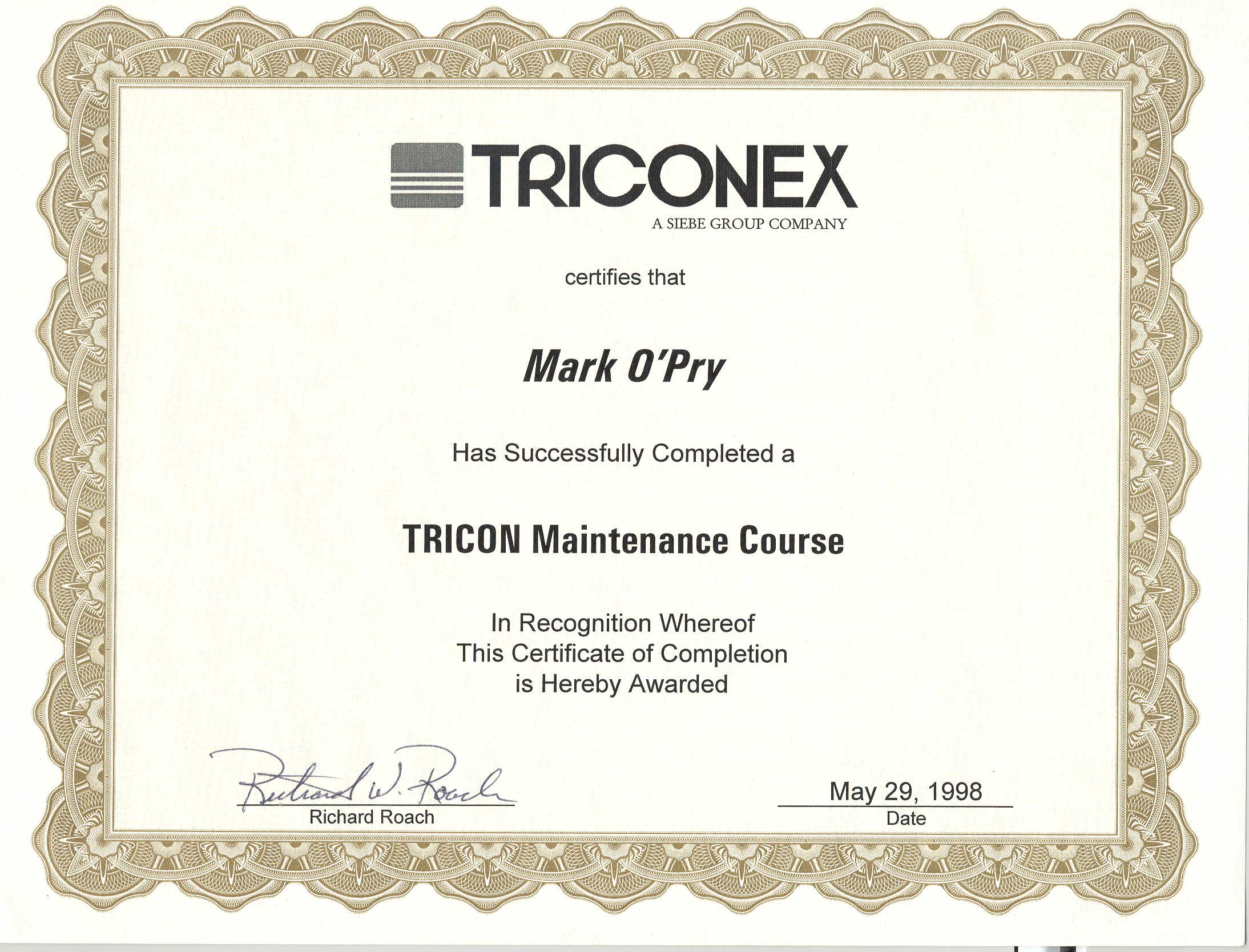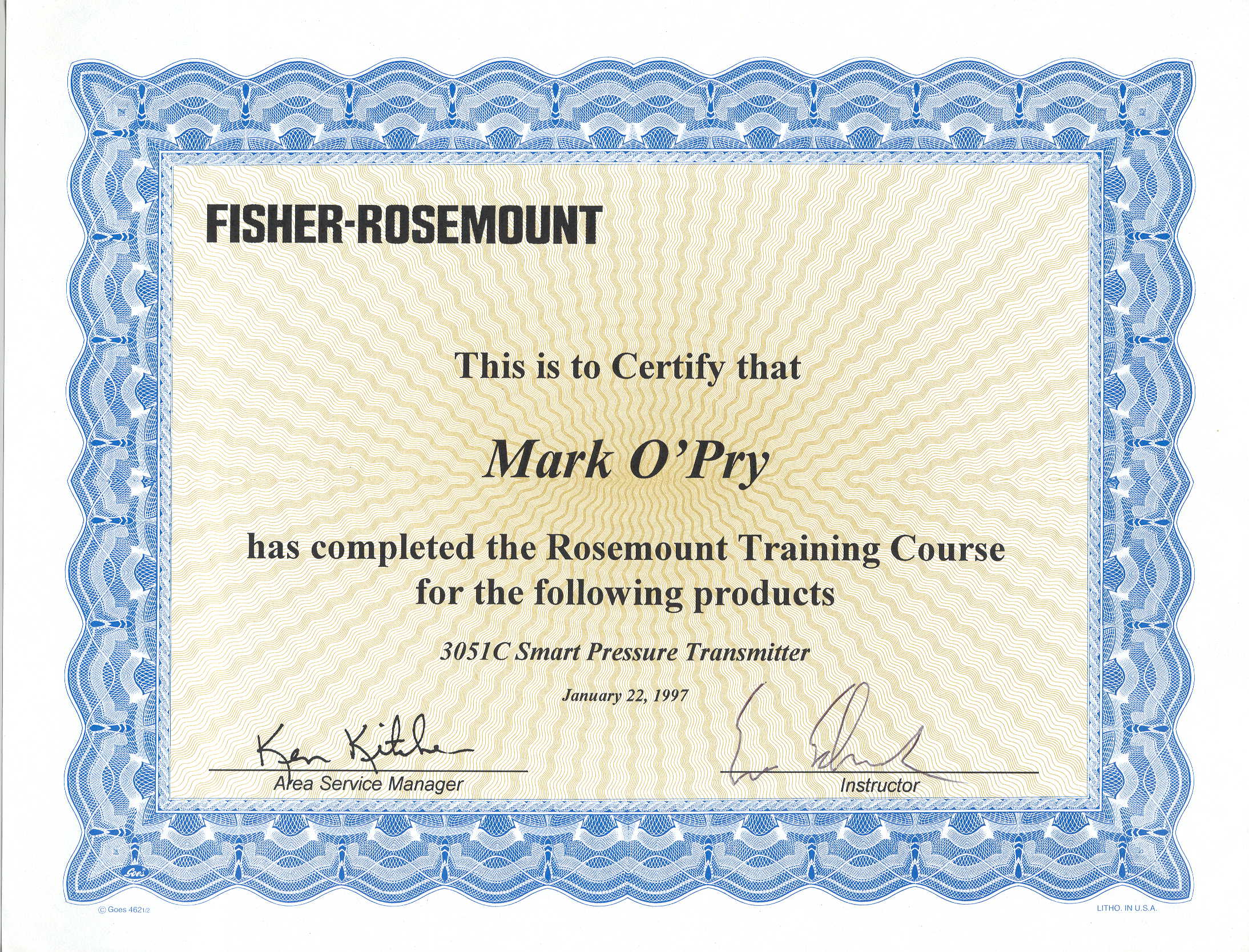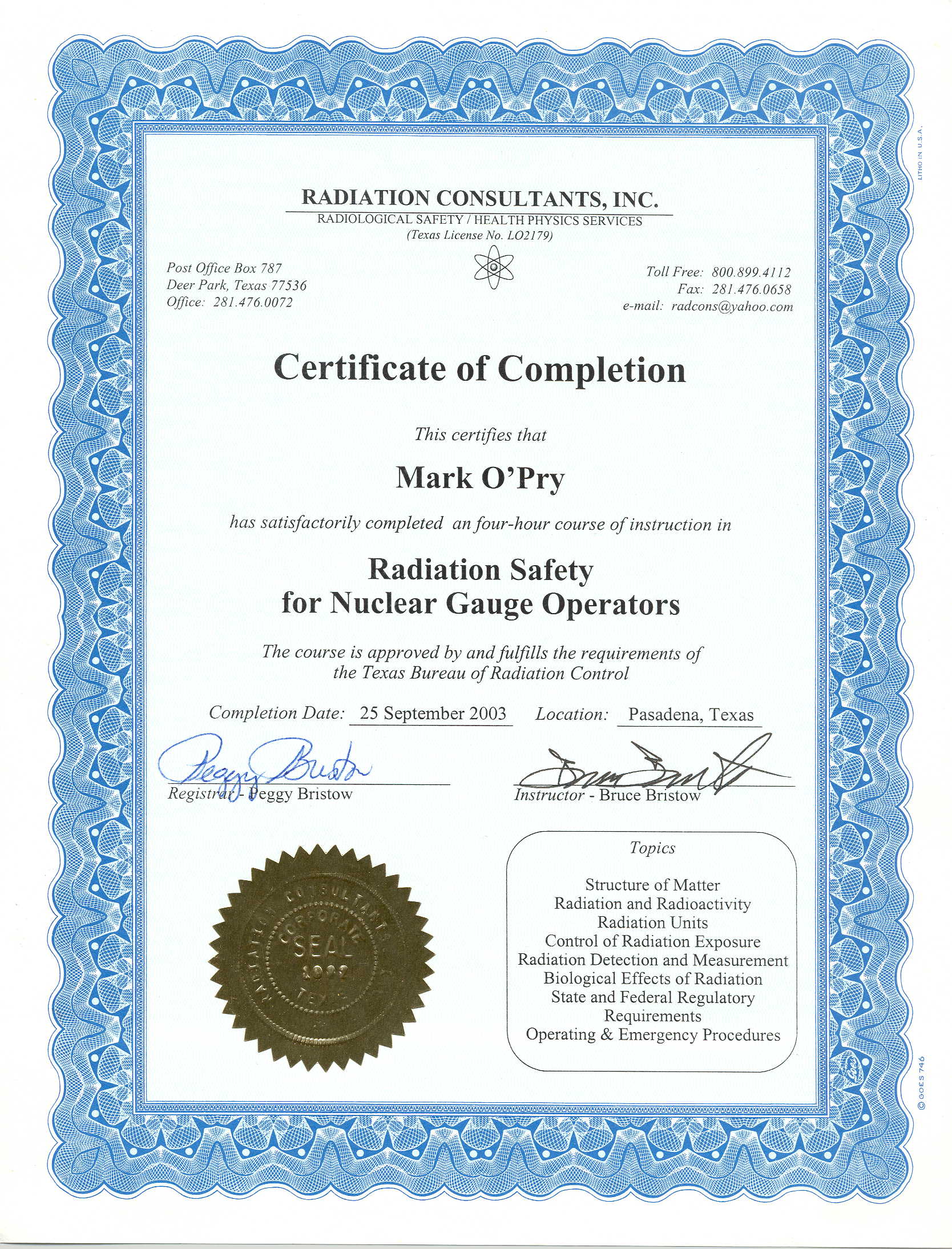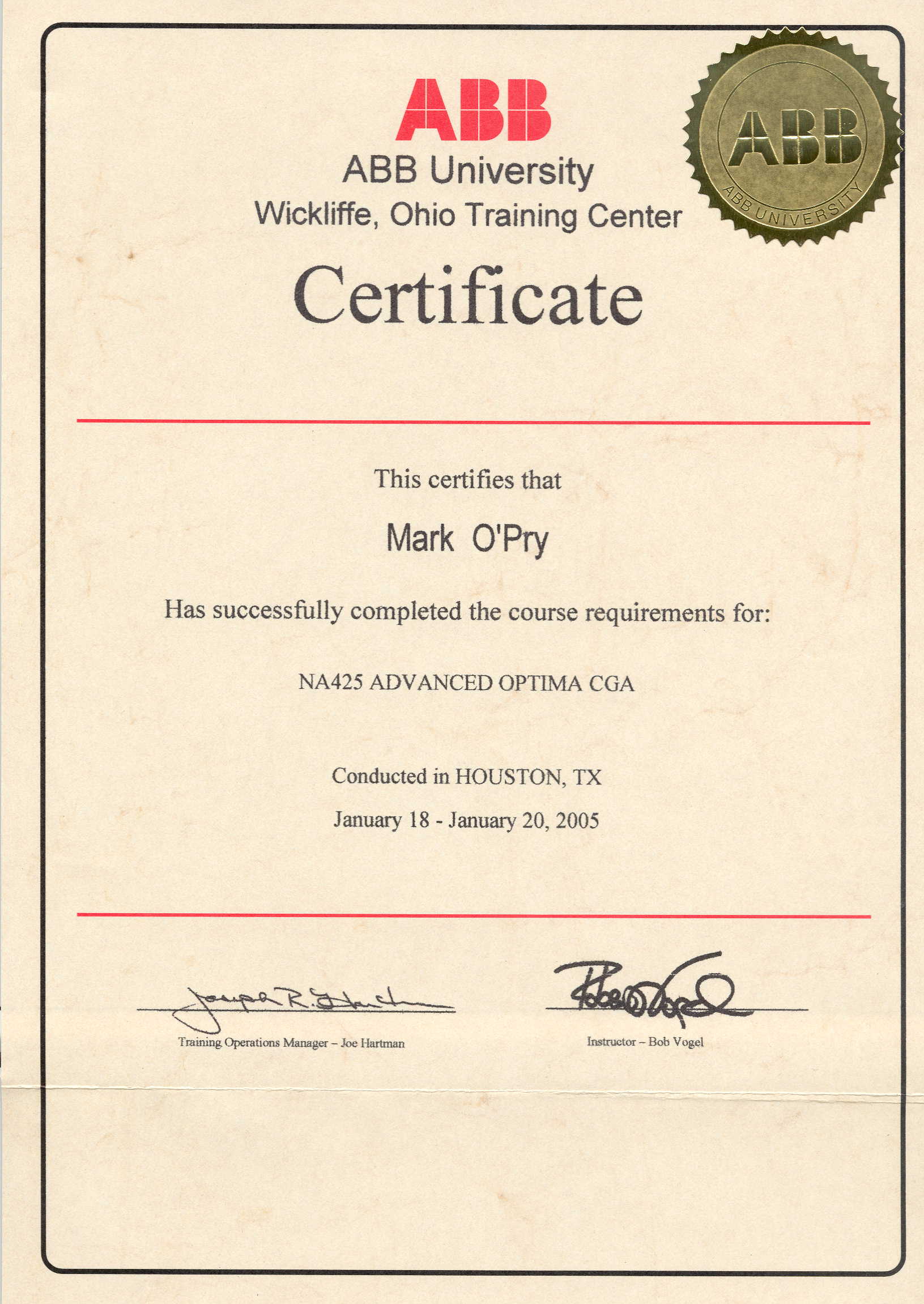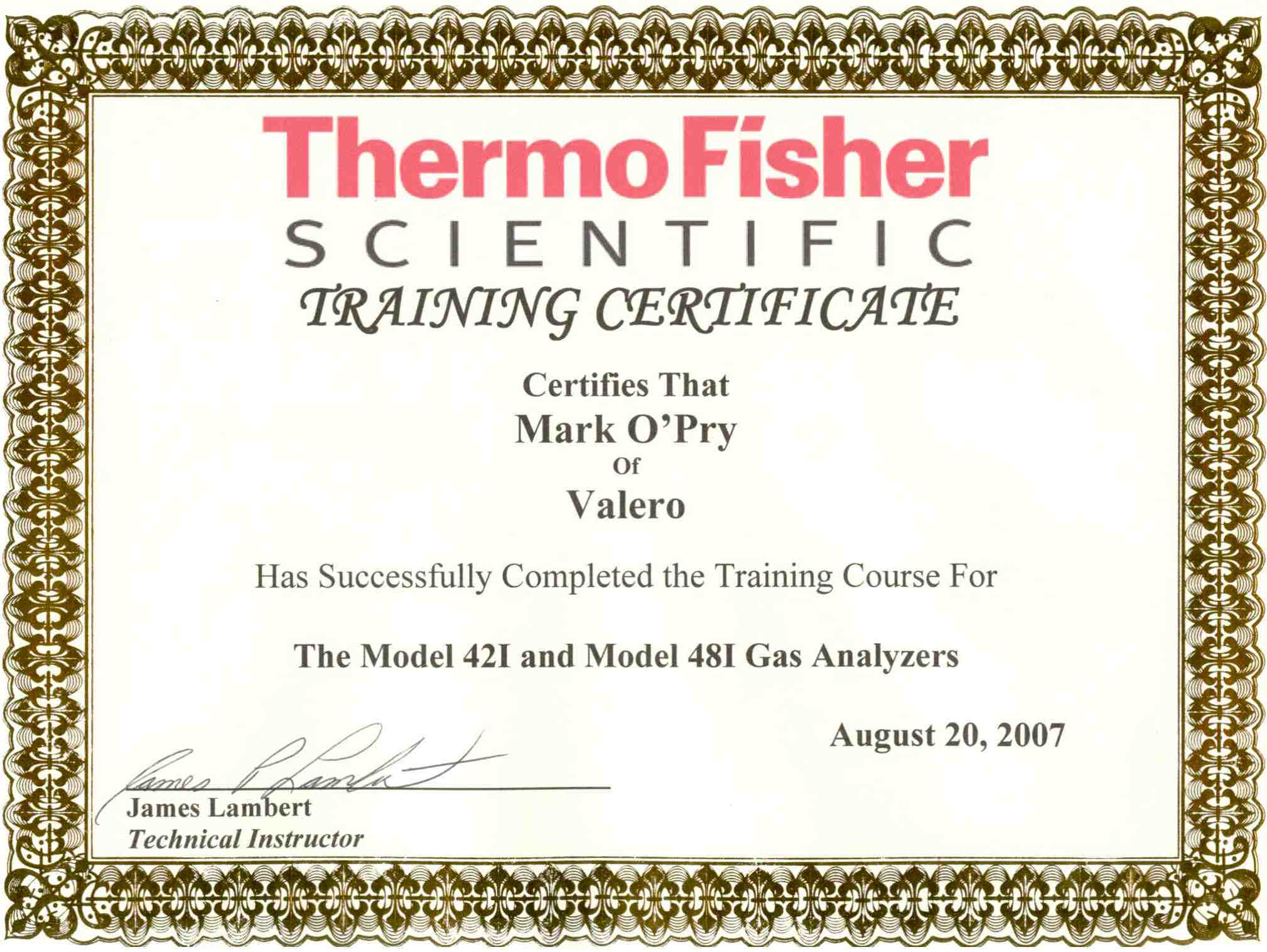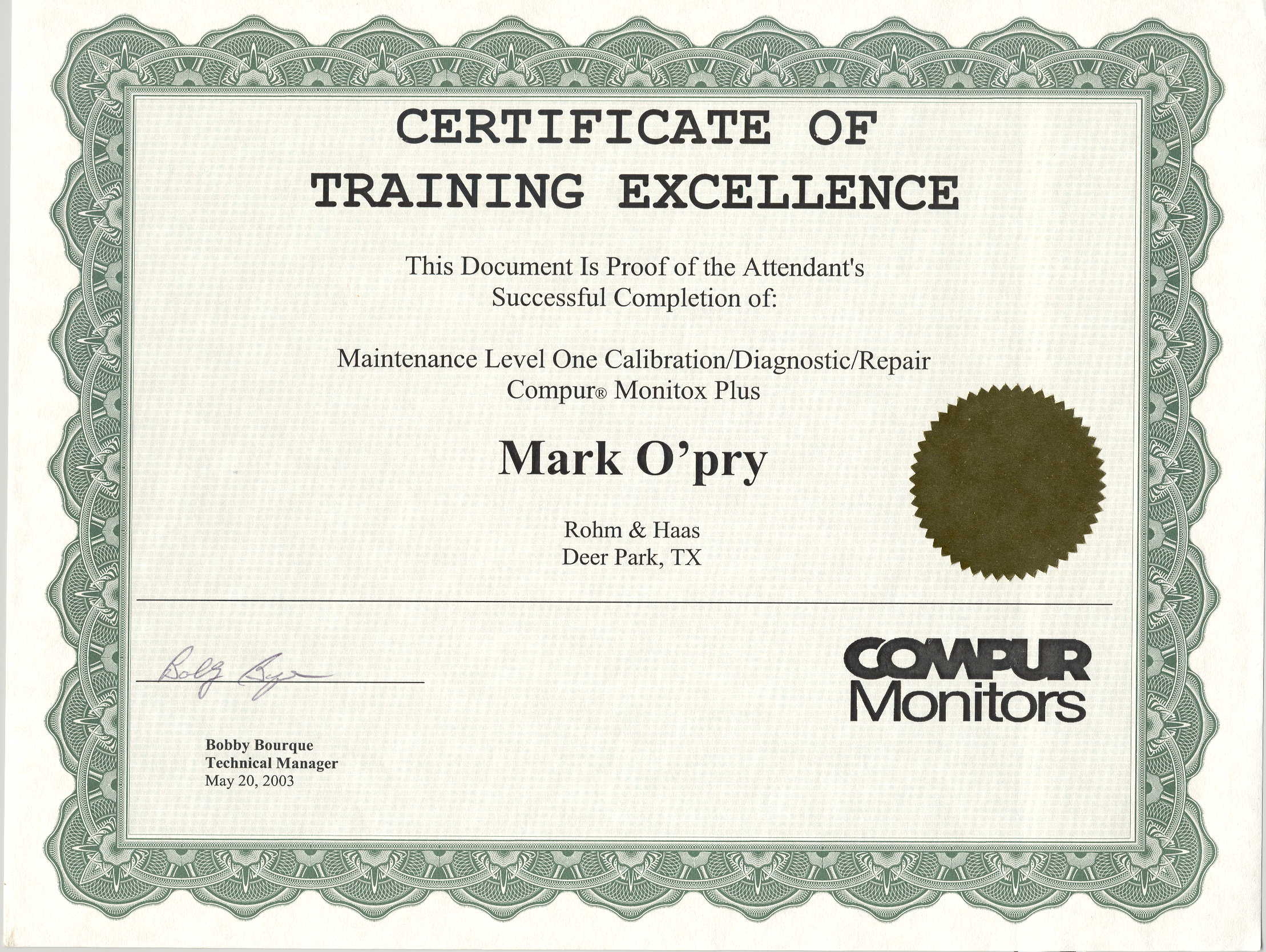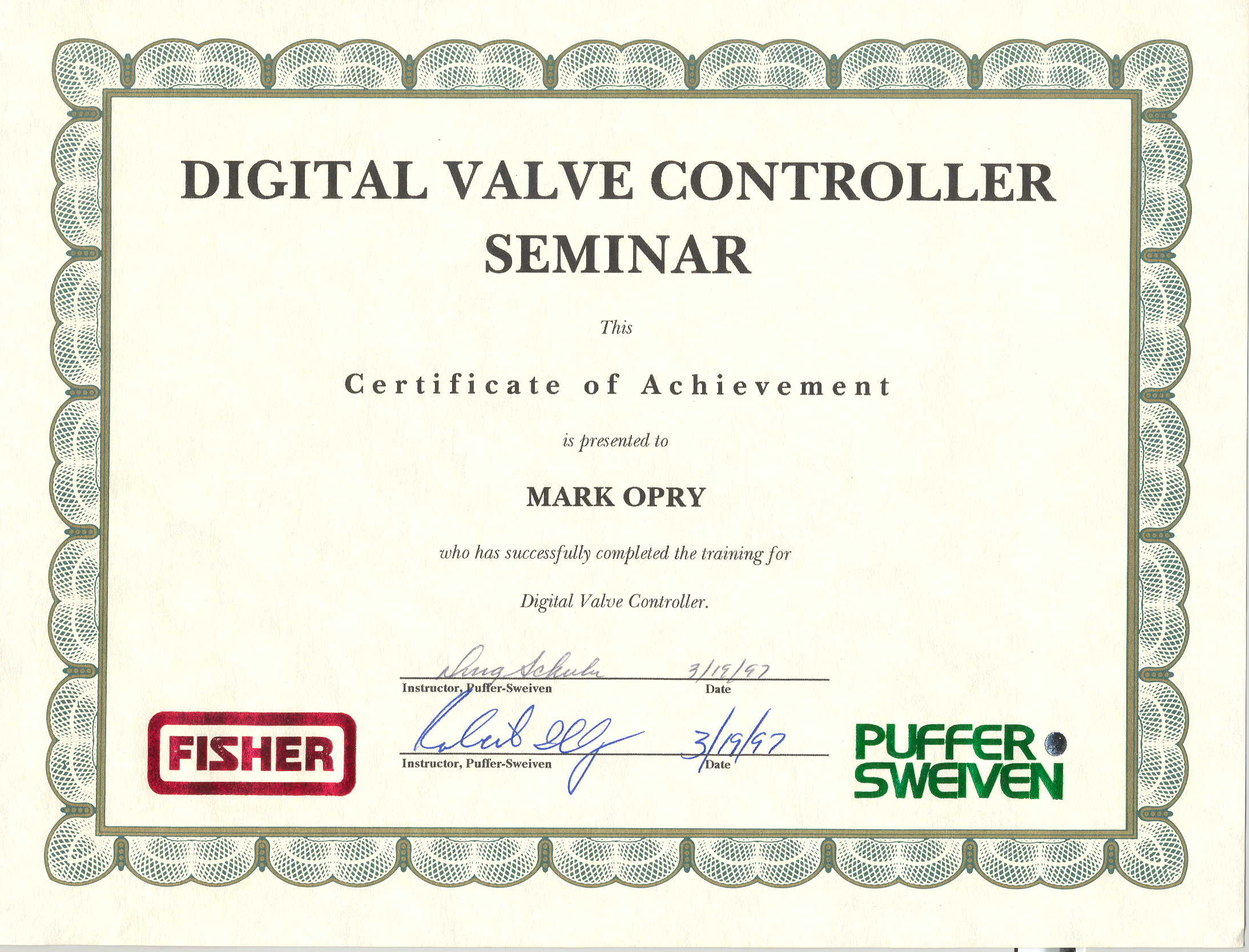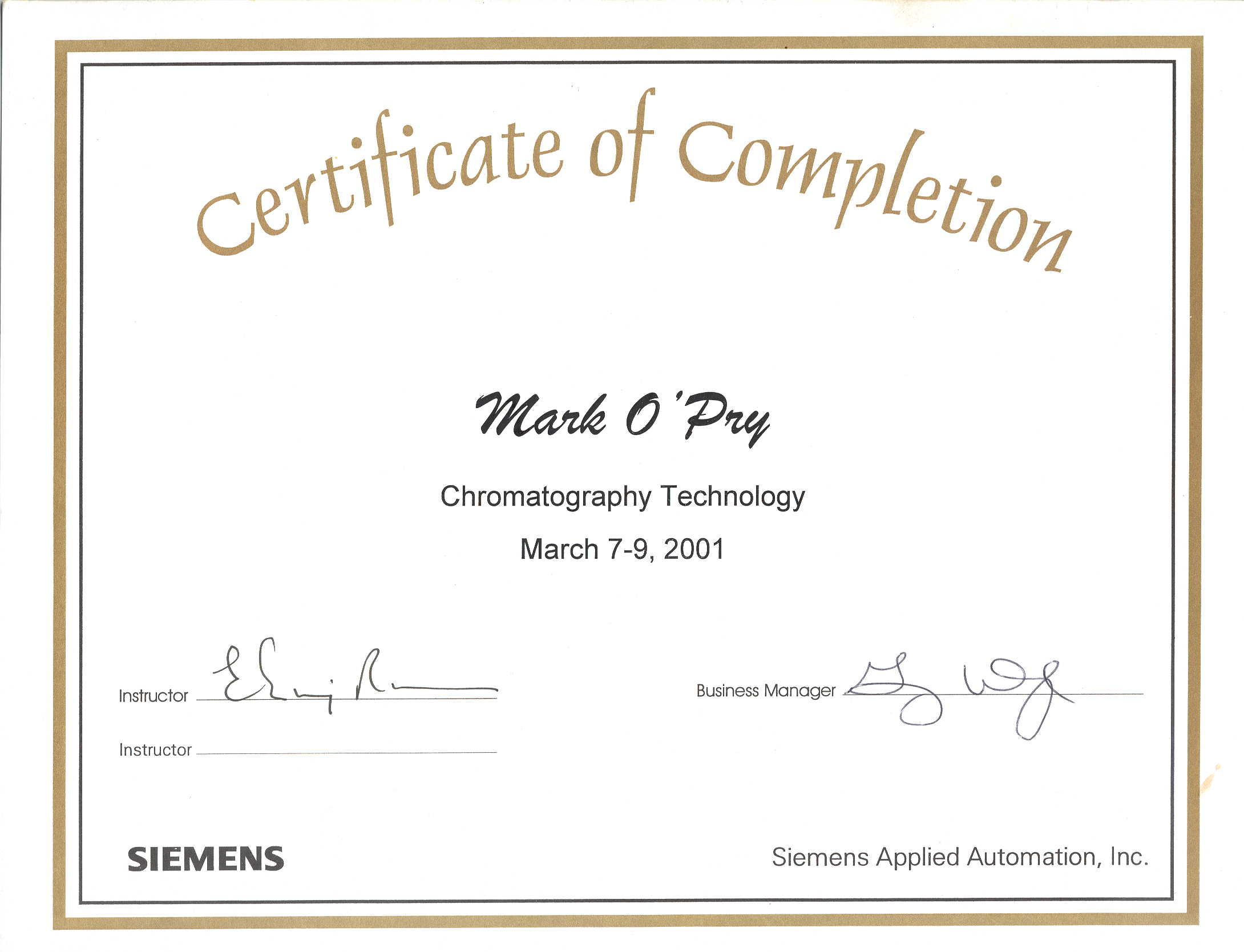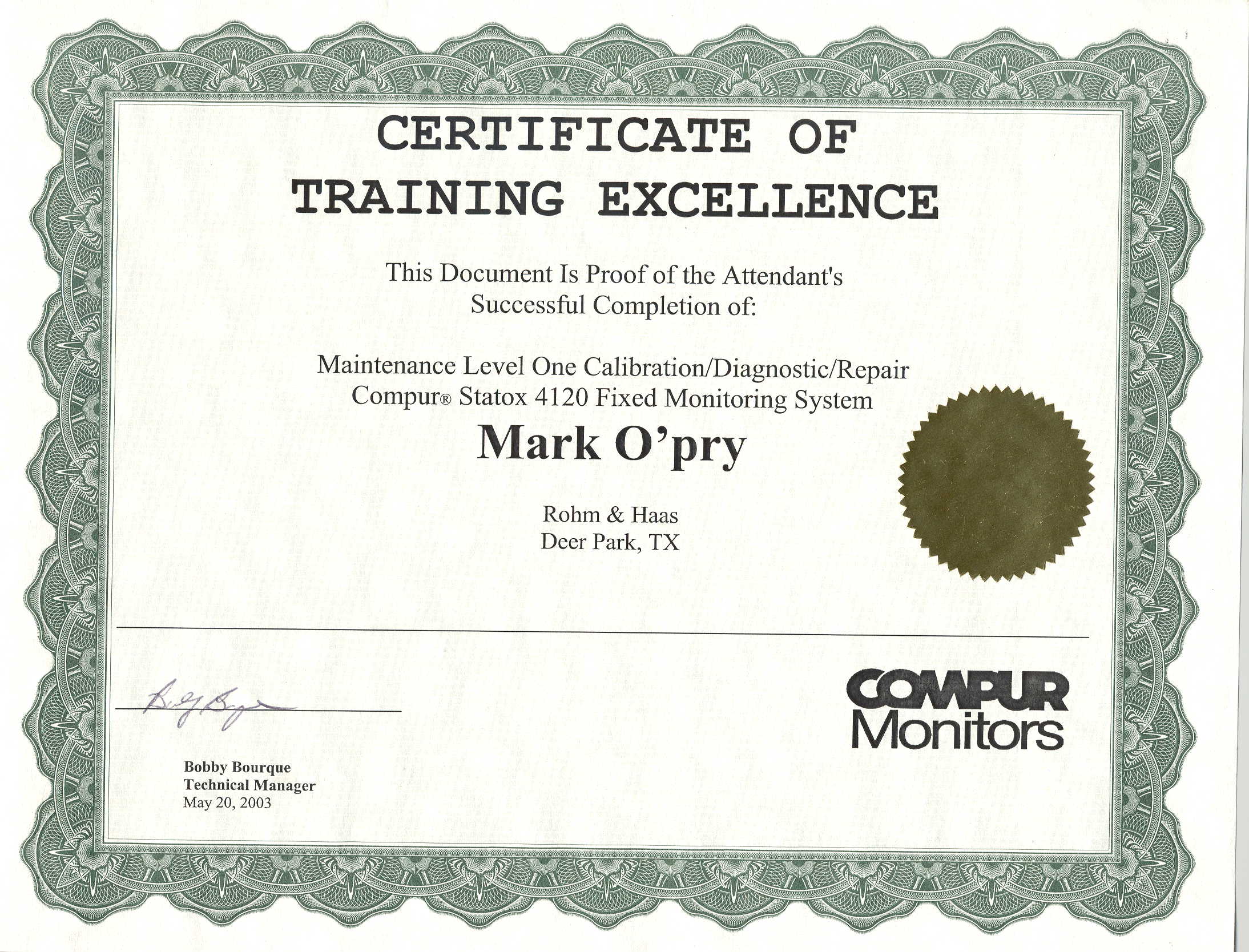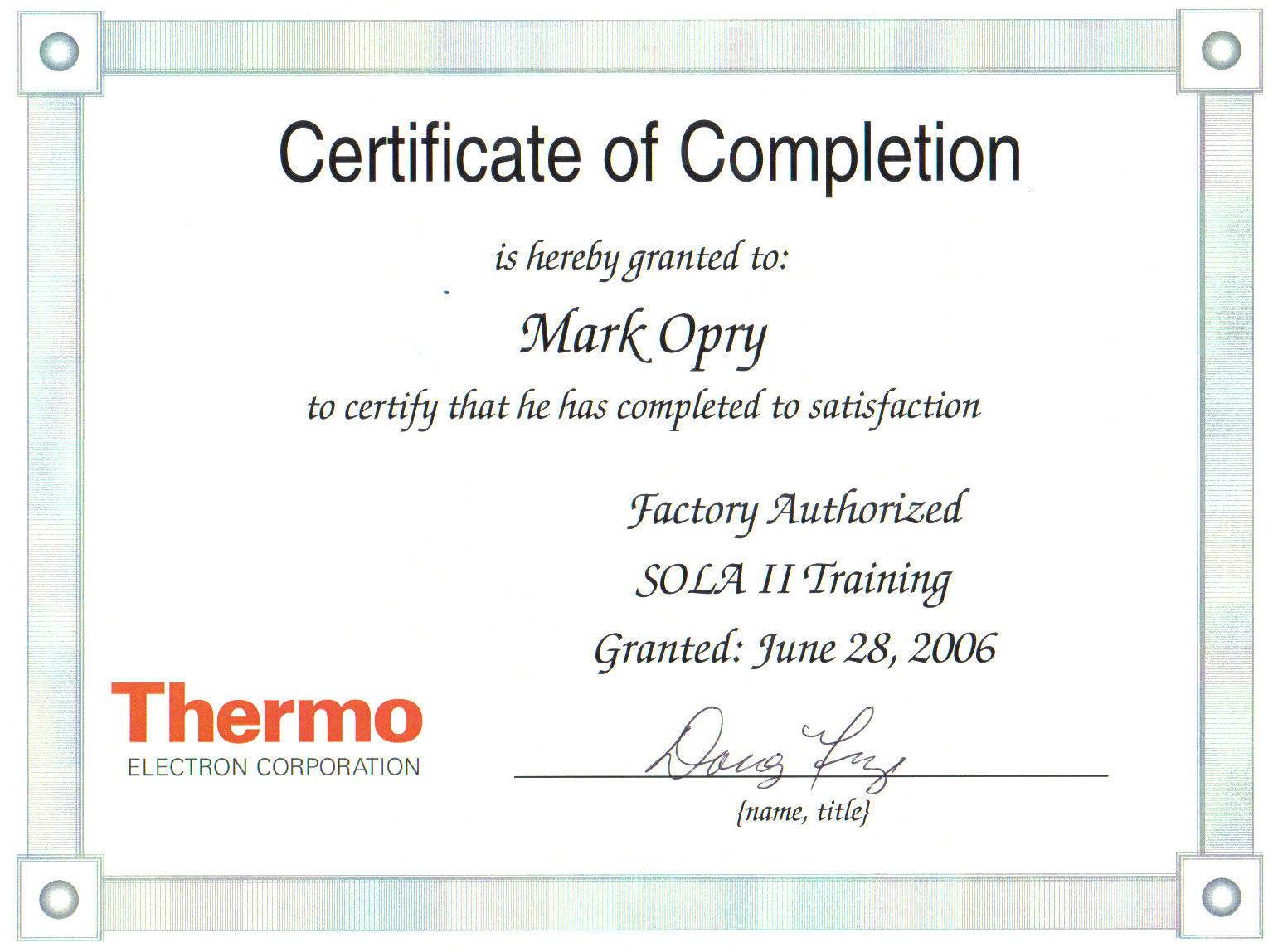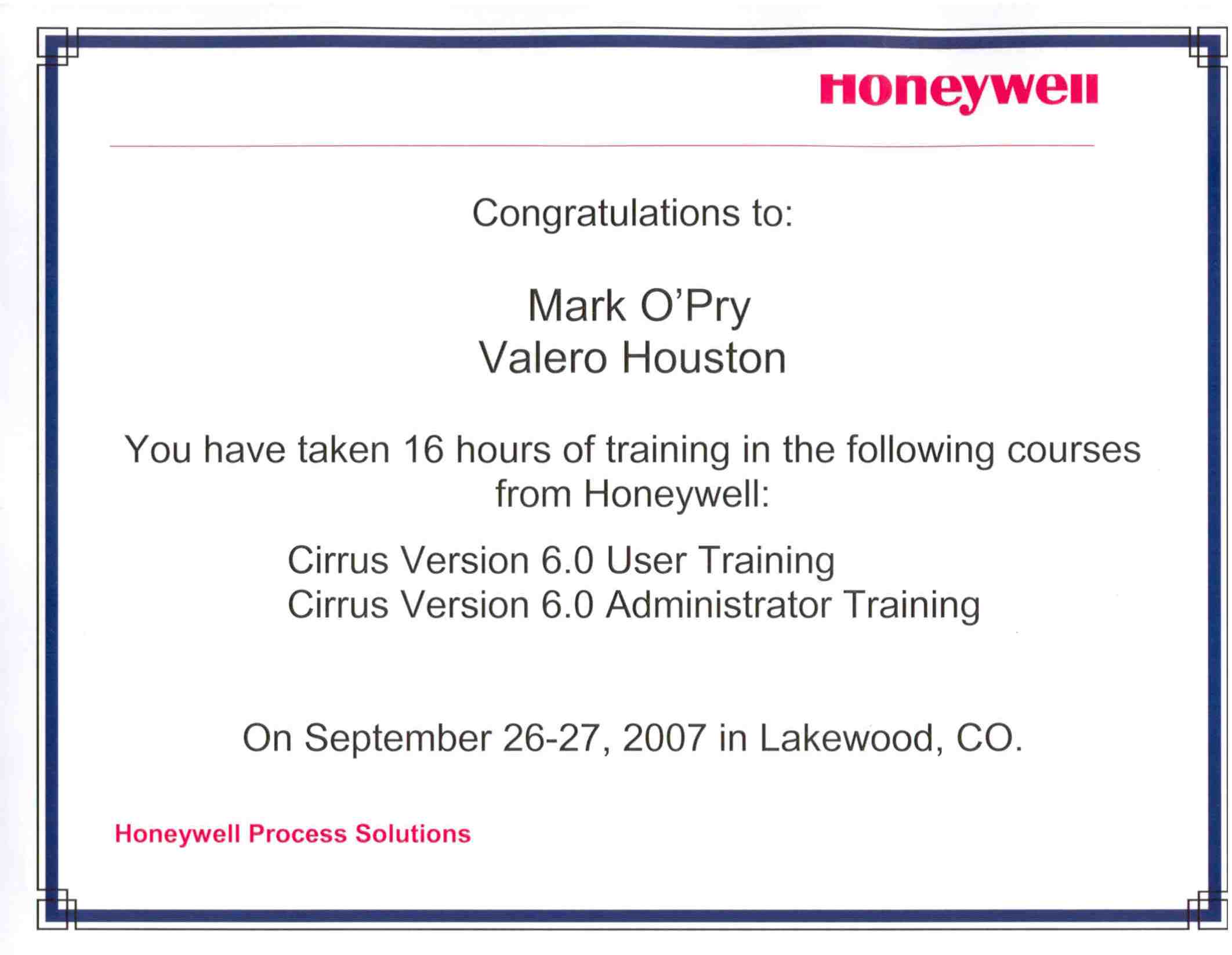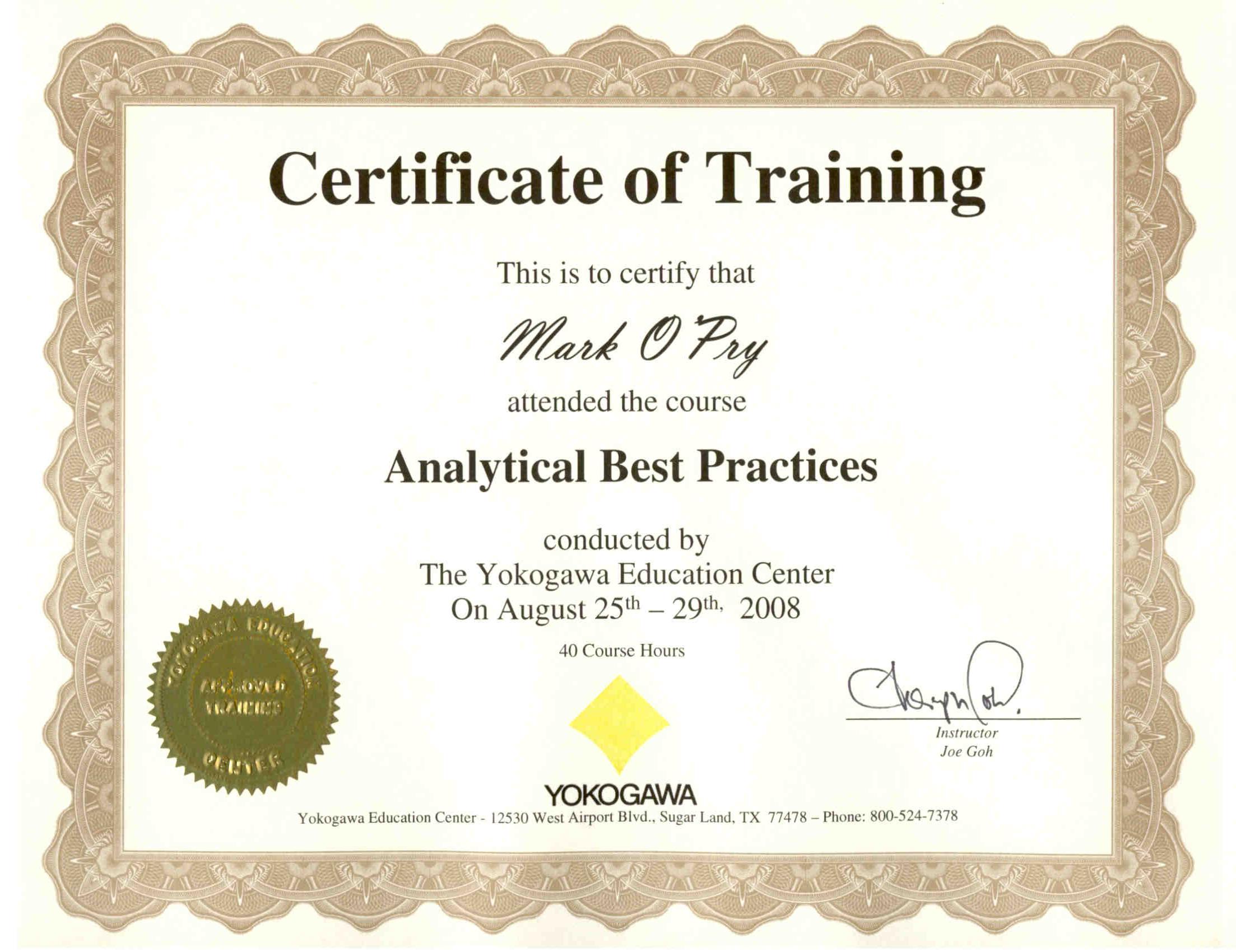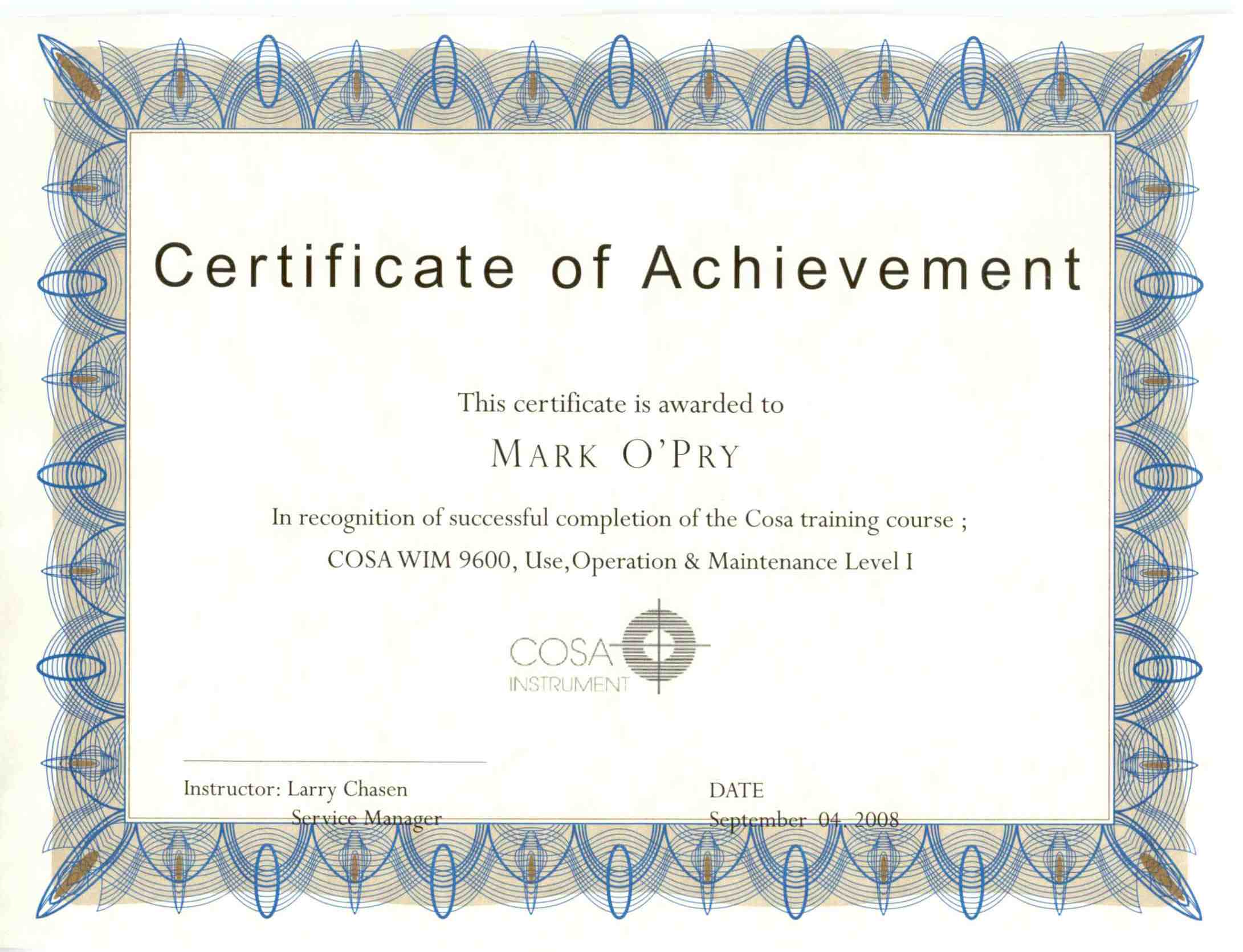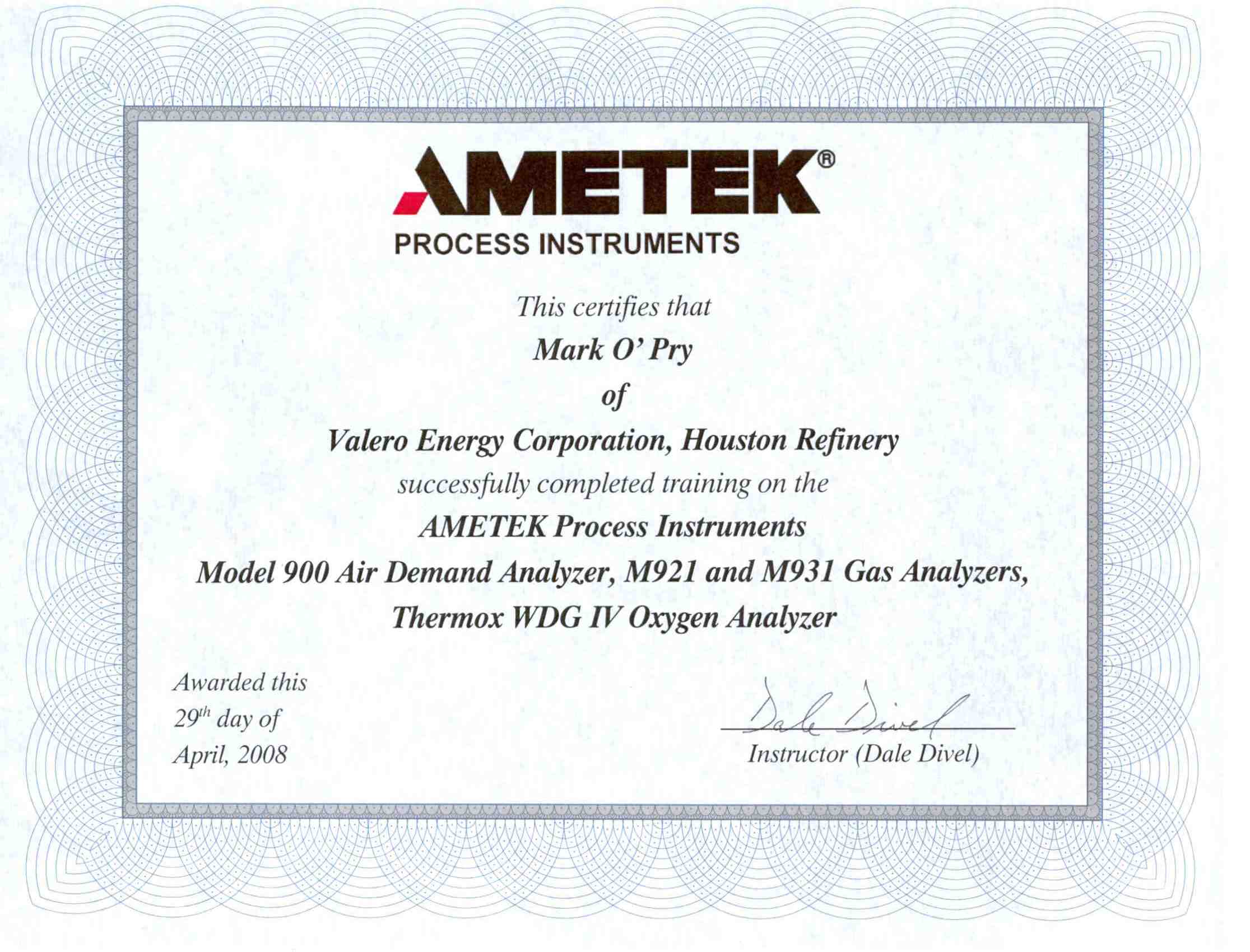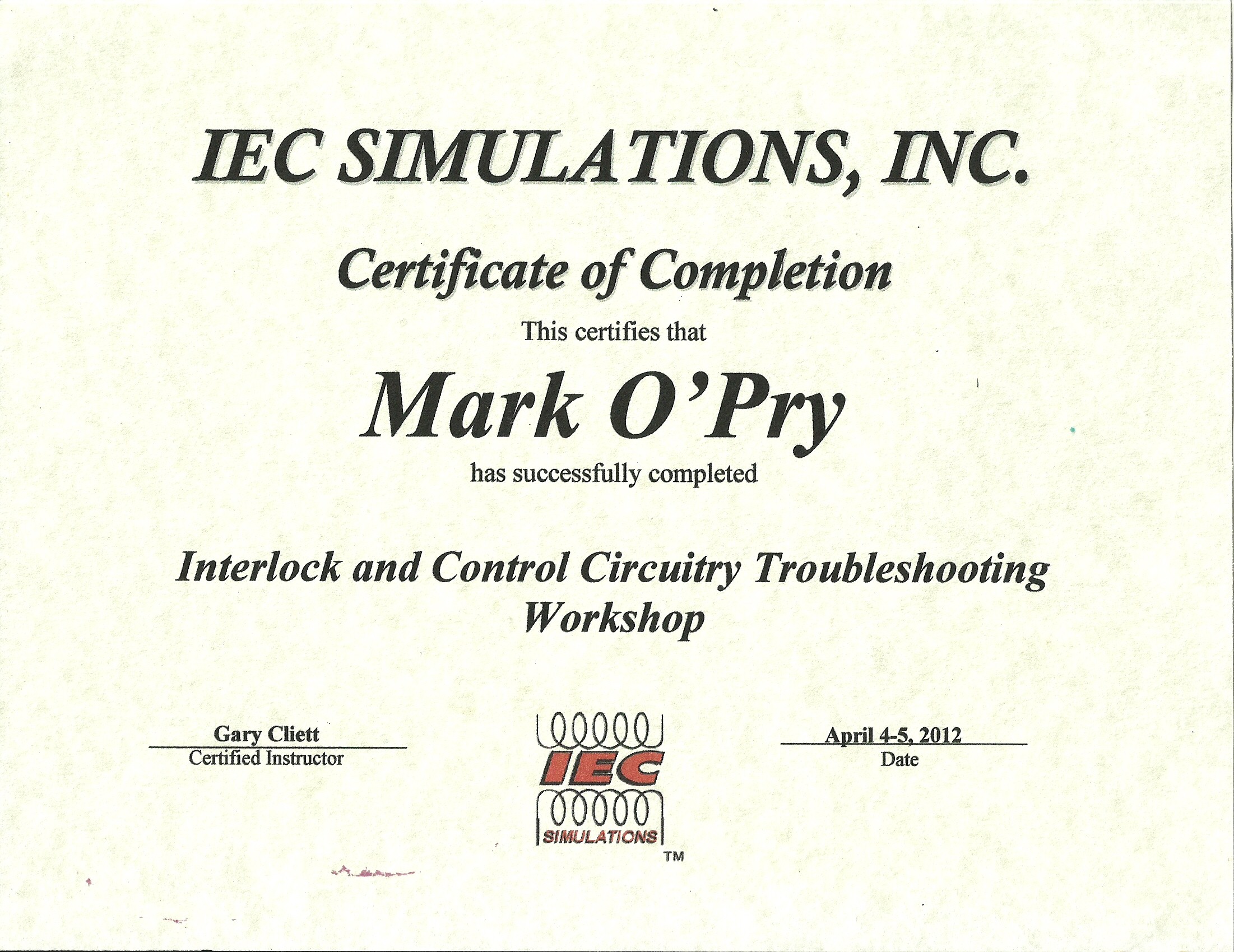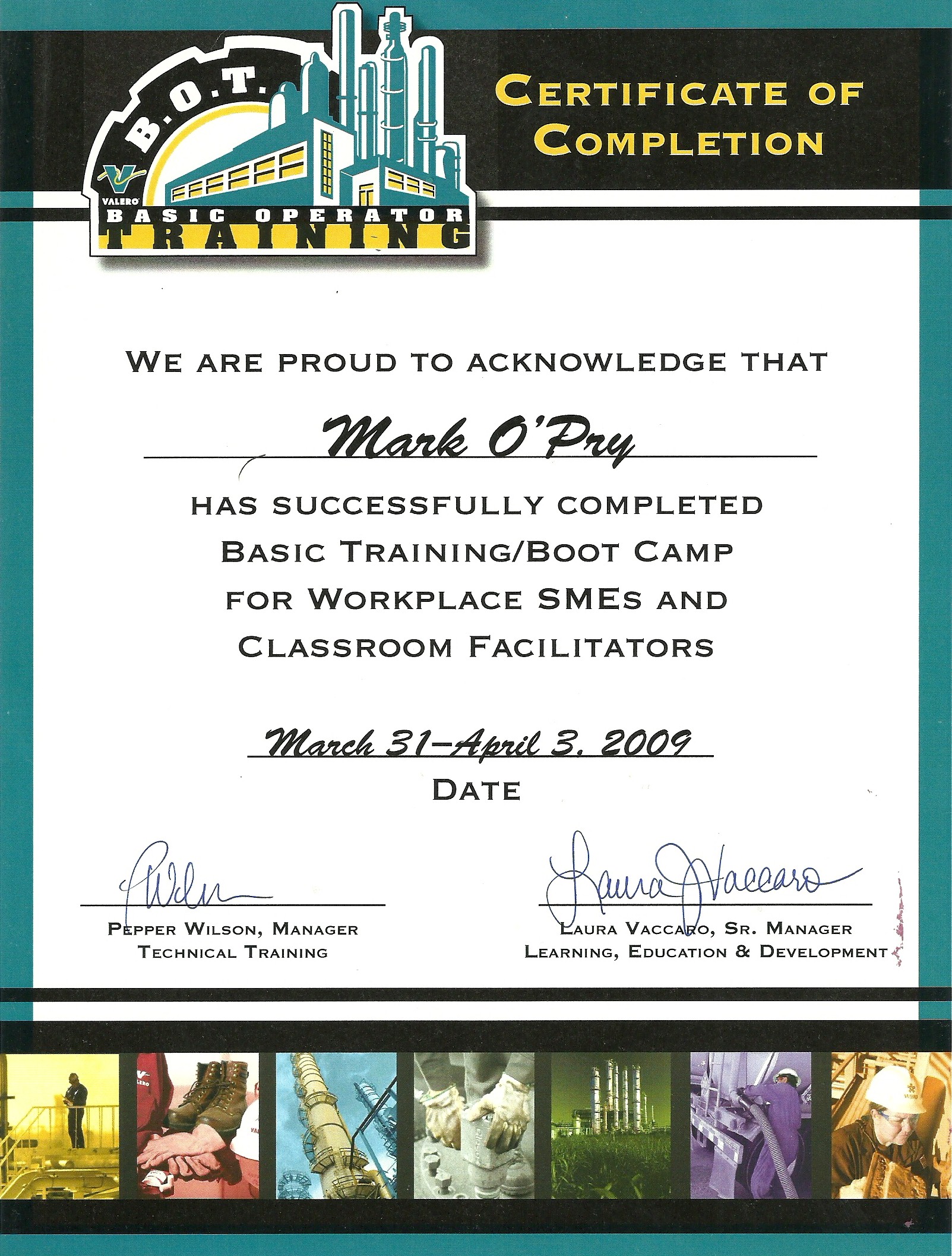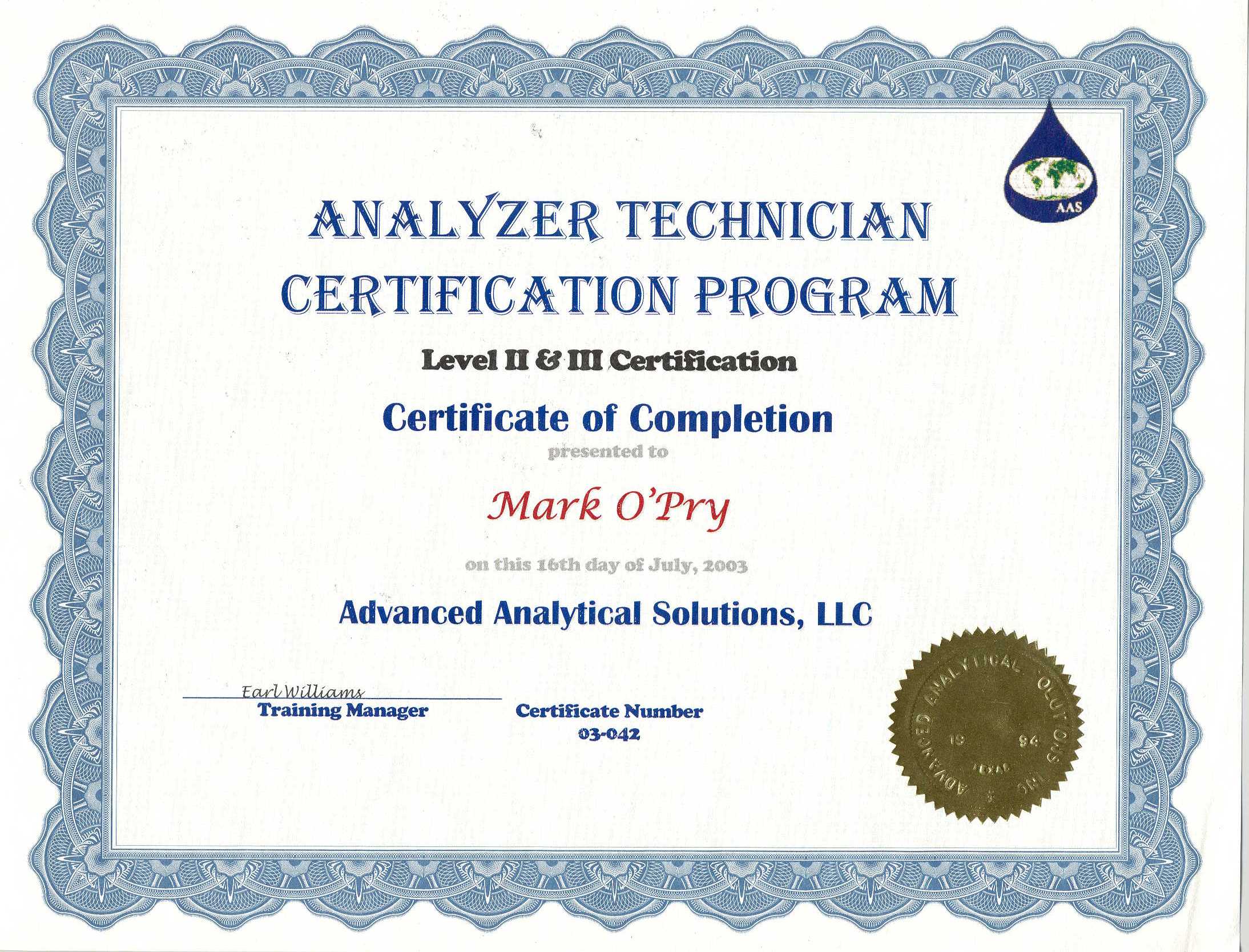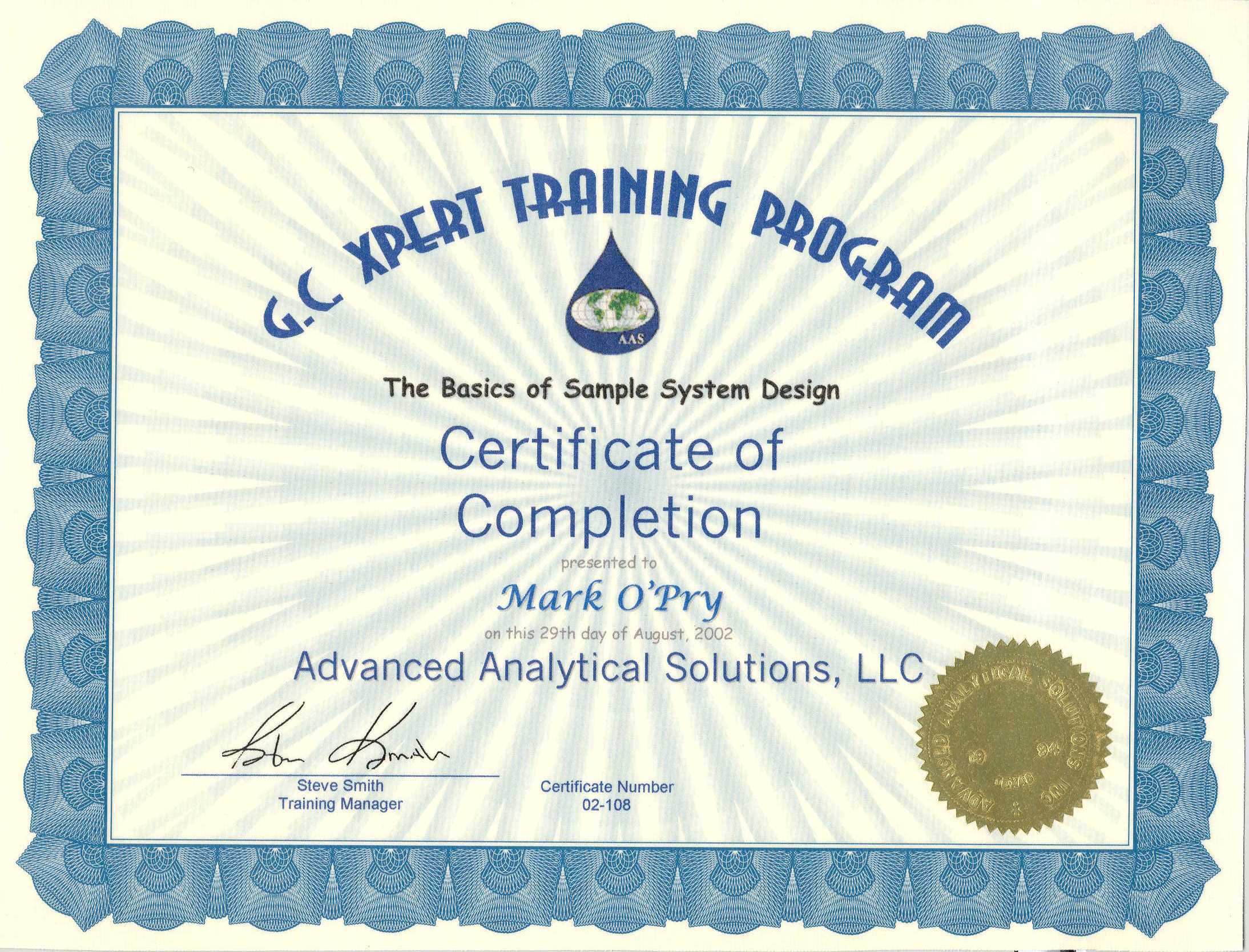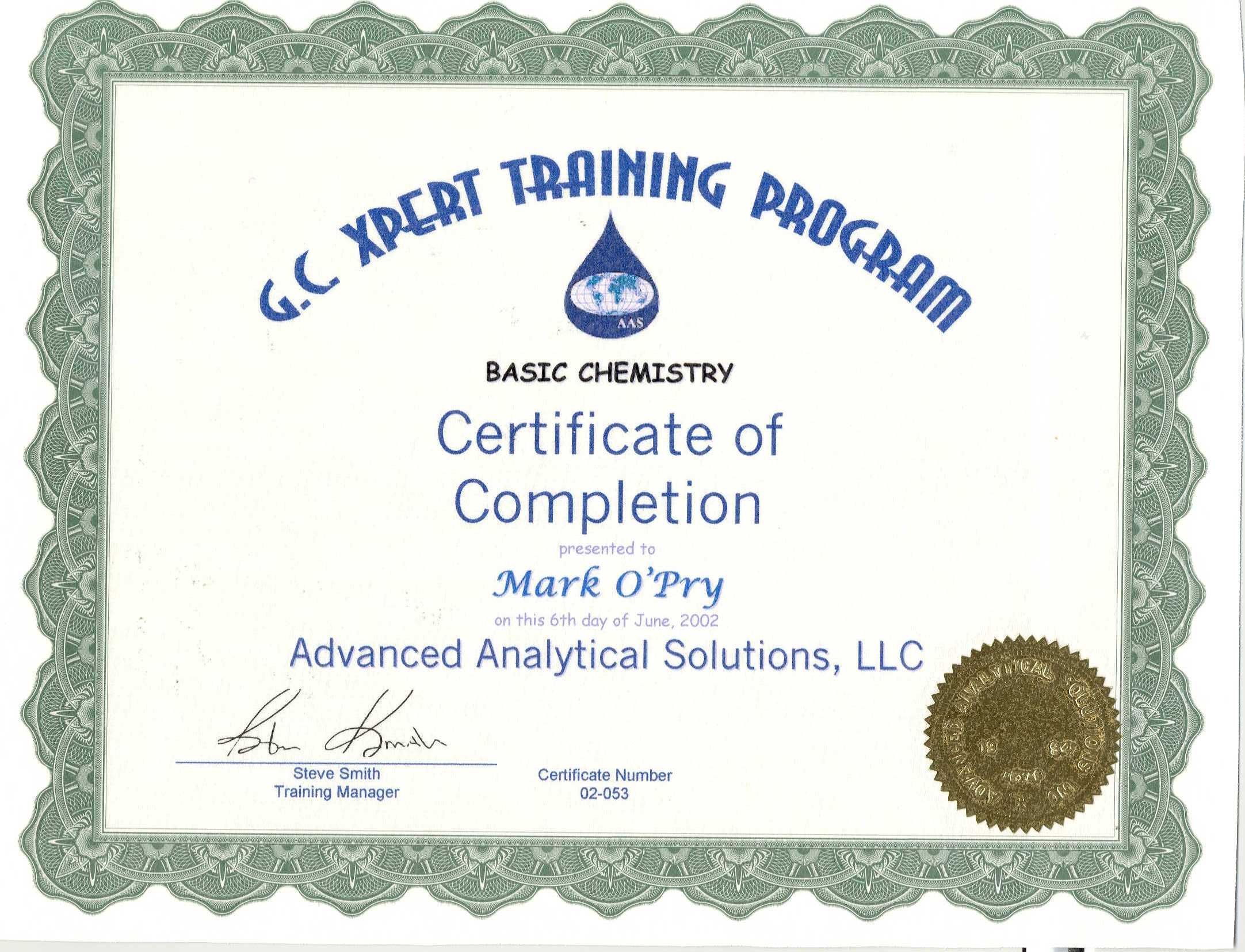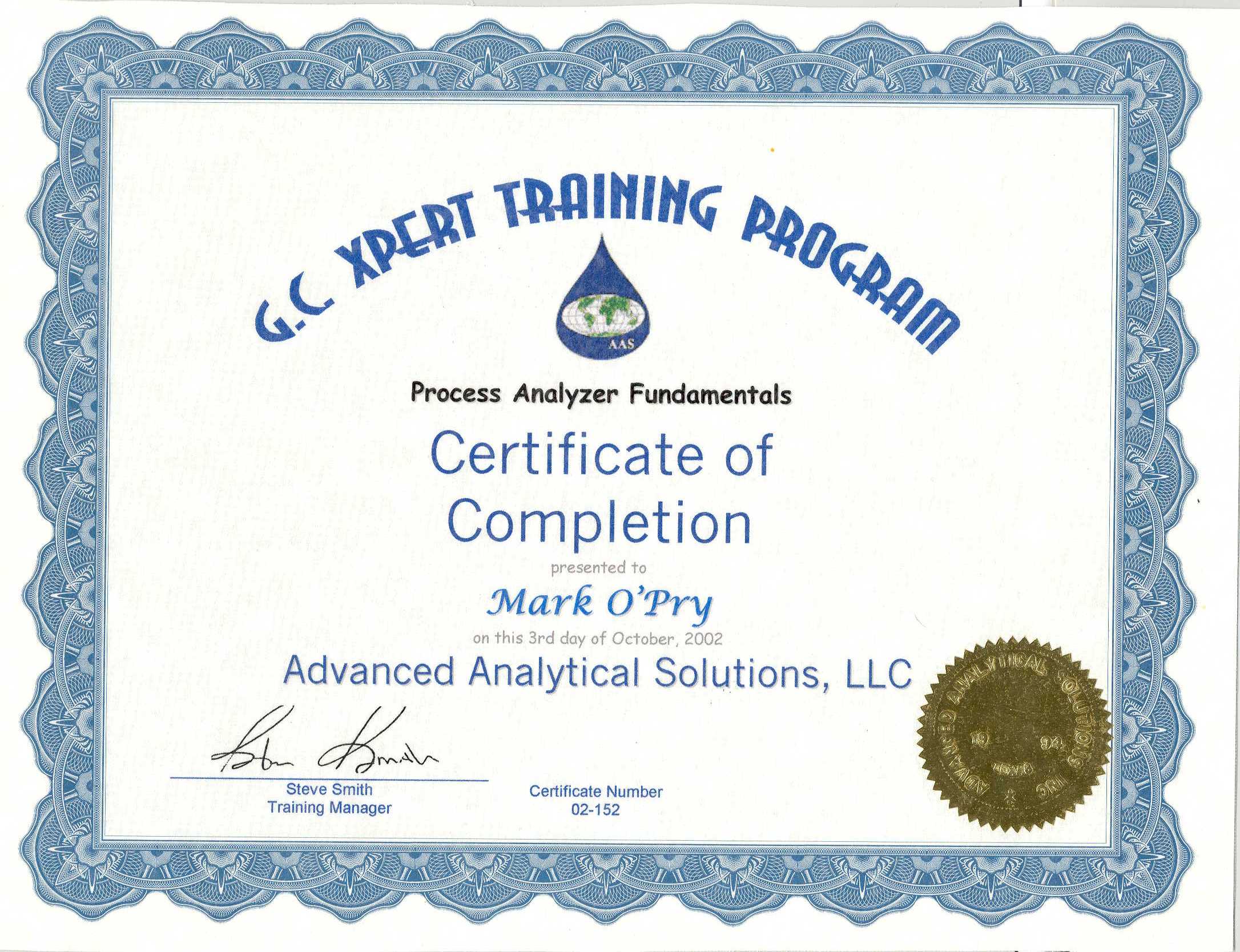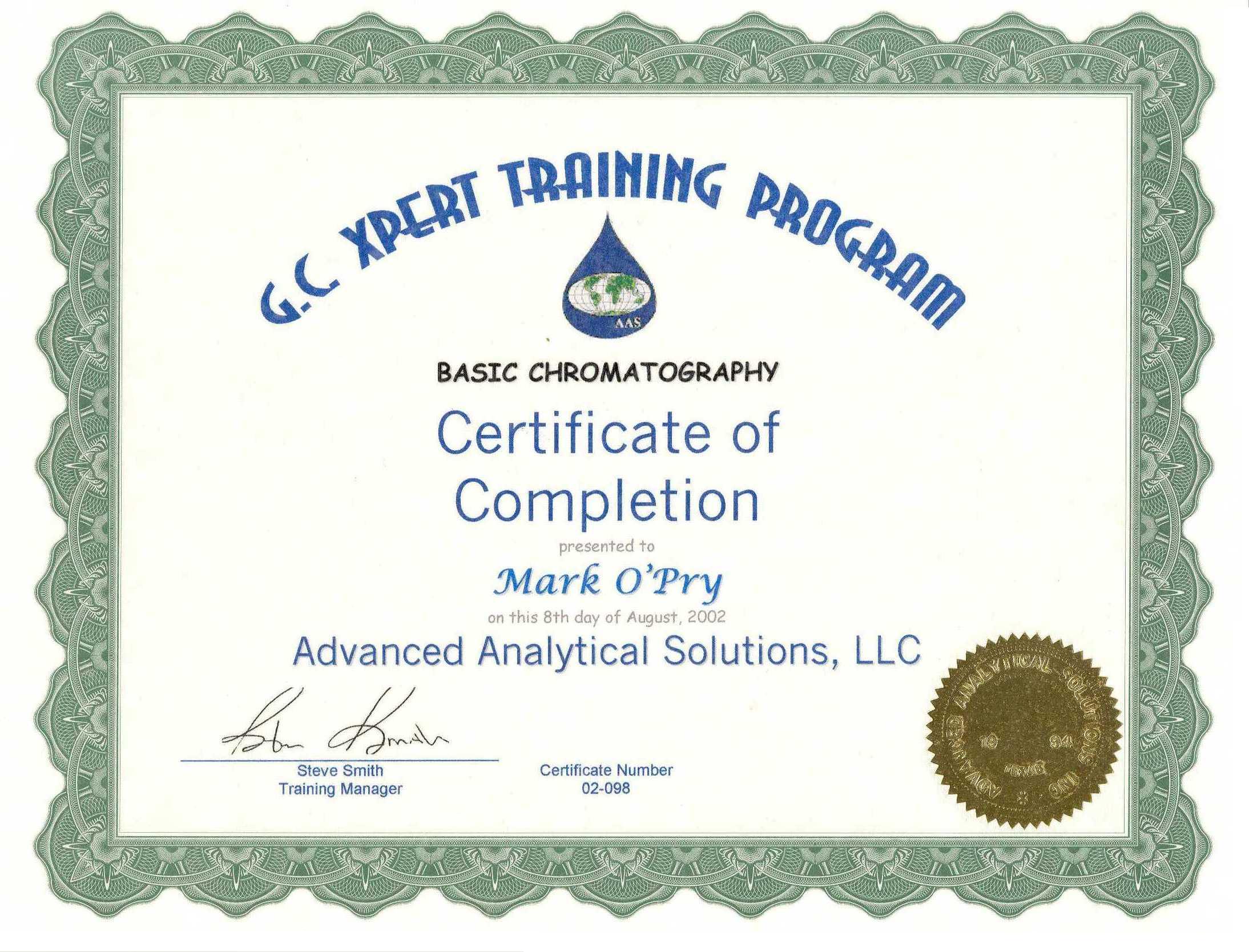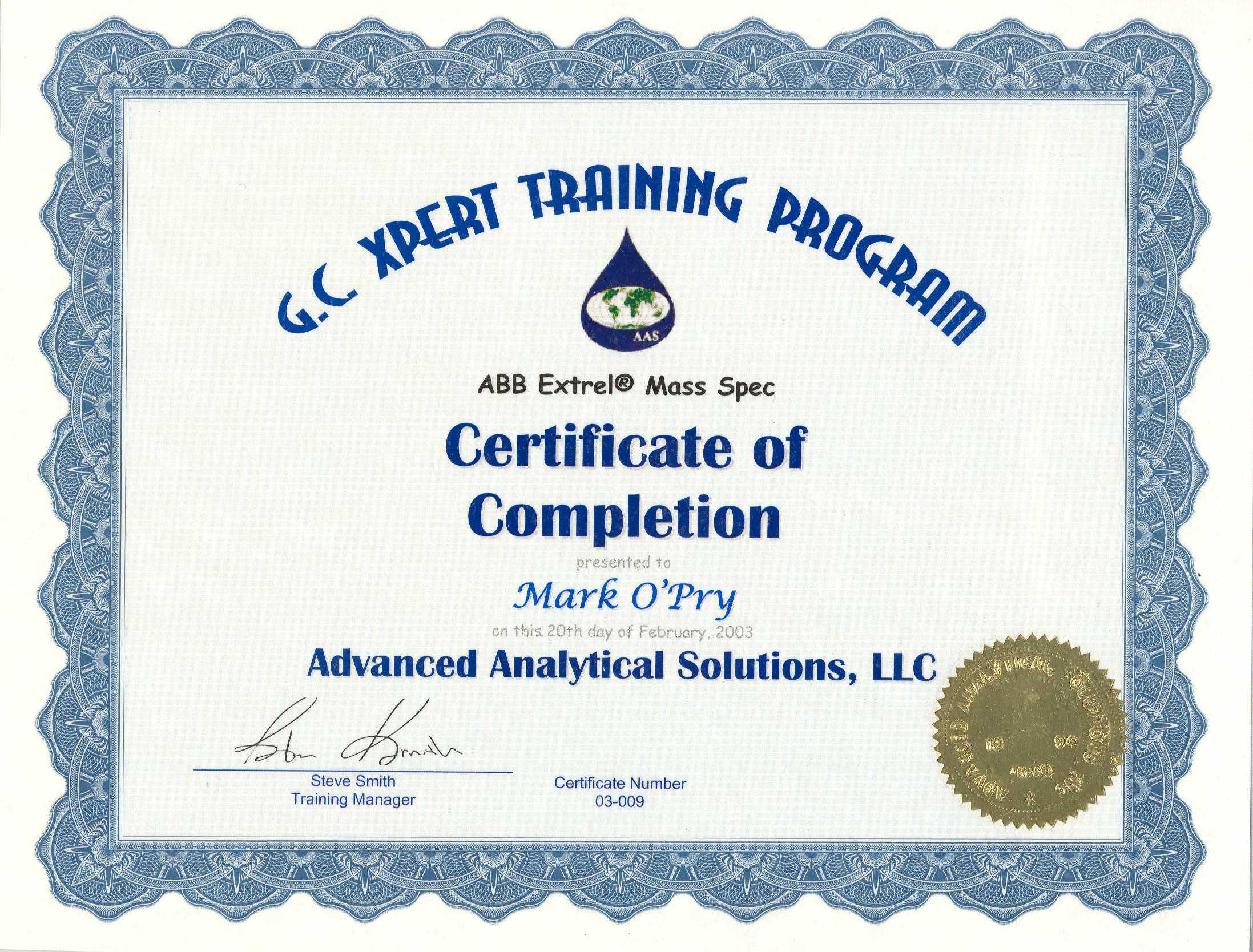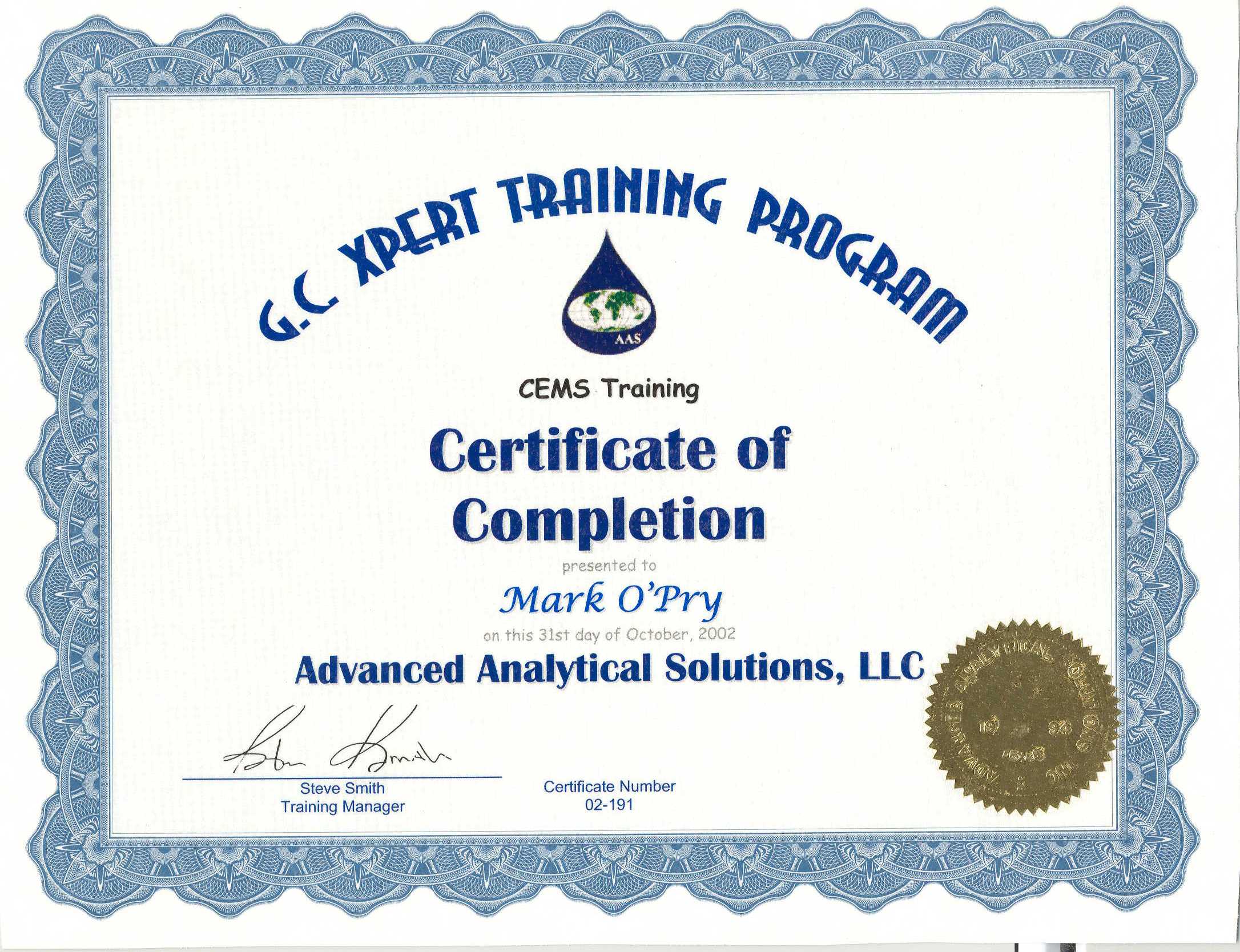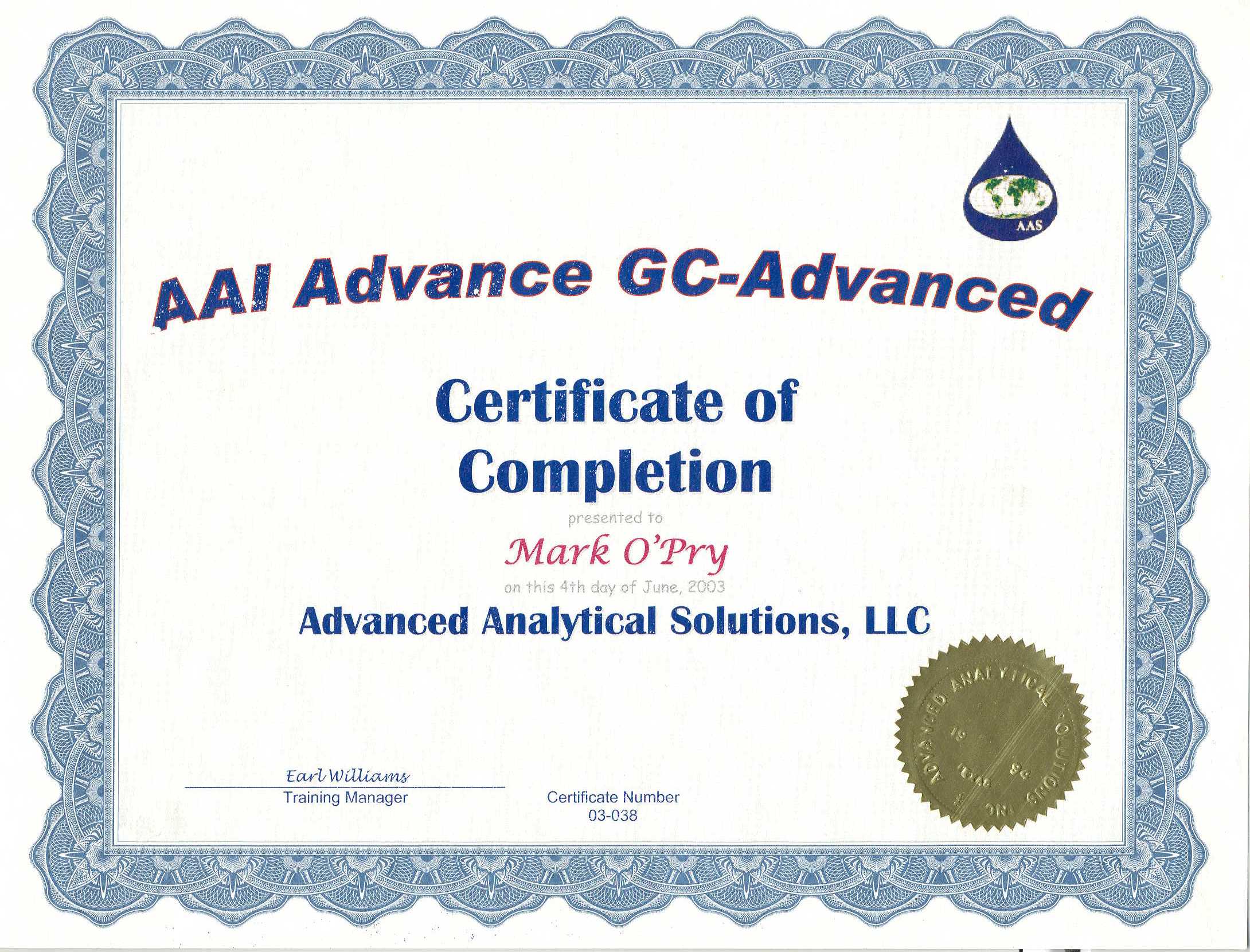 Each one of these certificates led up to the Level II & III Analyzer Certification. These classes included Sample Systems, Basic Chemistry, Analyzer Fundamentals, Basic Chromatography, Mass Spec, CEMS, & G.C. Expert.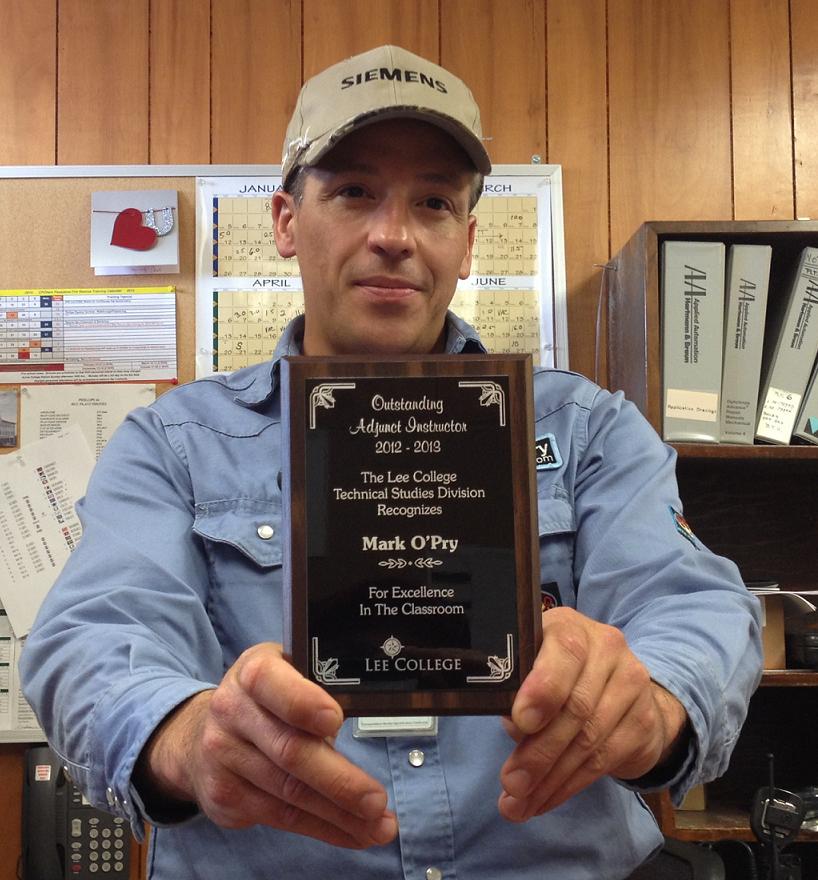 My latest one... I kinda understand what OPC is now.
$2600 later...
​​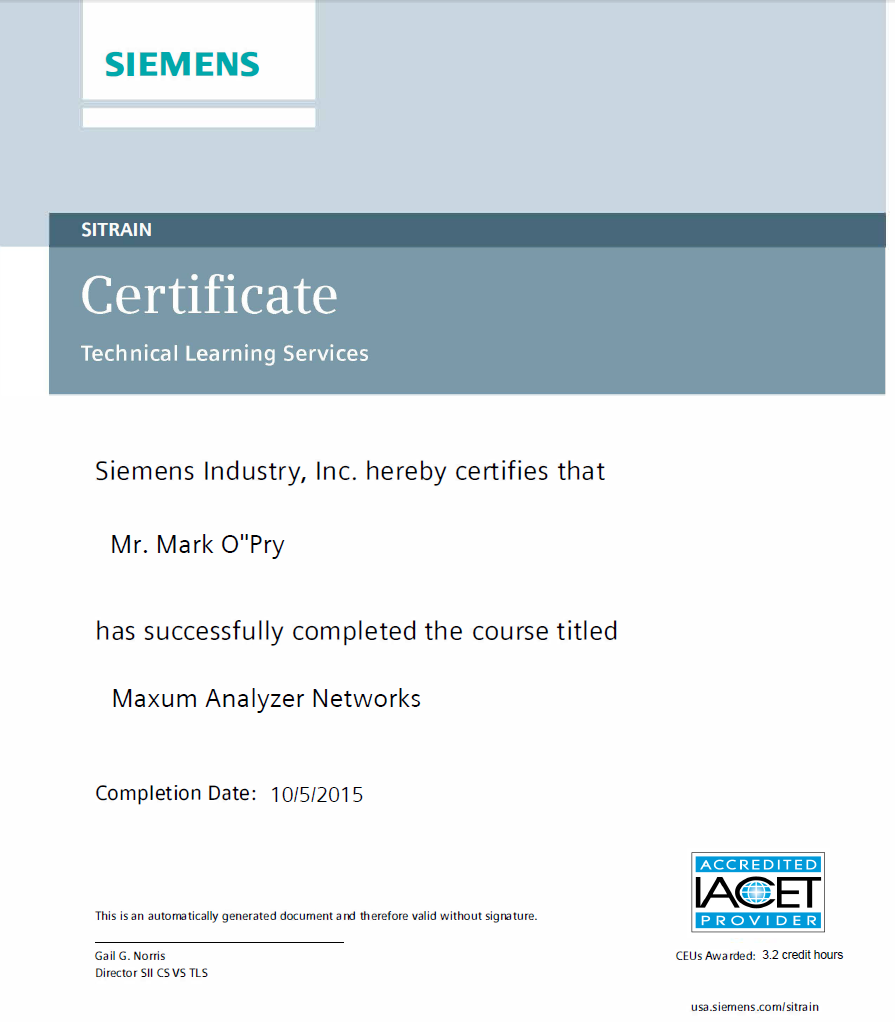 Subject Matter Expert in Instrumentation Since 1994 & Analyzers Since 2000.....